We strive for the pioneering and excellence in the Middle East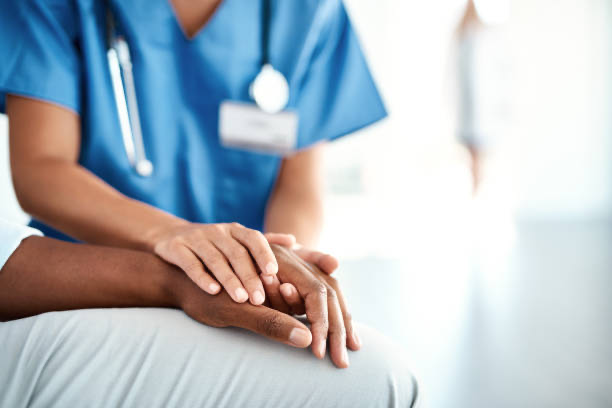 Medical health and Wellness
Our goal is to apply the concept of spirit, body and mental wellness through continuous health awareness and healthy lifestyle in hospitals across specialized centers for kids, ladies, dental and family.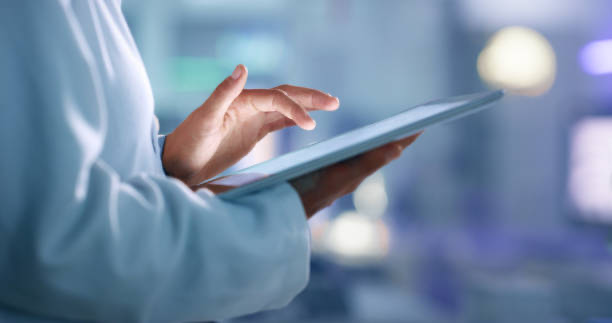 Technology and digital transformation
Andalusia Health had penetrated the software market as a step towards digitalization and automation, by having its own in-house software development team facilitates all digital assets by developing websites, mobile applications and hospital management systems.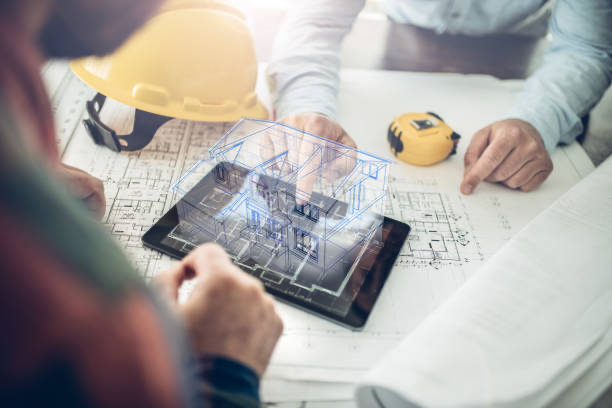 Architecture and construction
Accordingly, with Andalusia Group vision for achieving totalitarianism philosophy and fasten any expansion with high quality standards, Andalusia Group established its own Engineering arm serving all expansions, re-innovations and consultancy.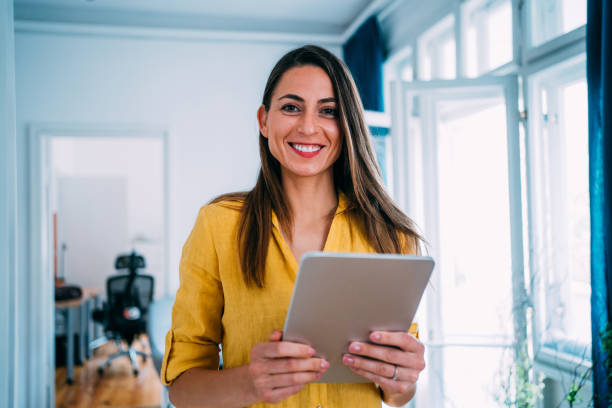 Leadership and Human Capital development
We share the same future with our employees and we believe in workforce and trust at our leadership, so we interested in learning and development department to invest in our managers and employees to upgrade their skills and achieve more progress.