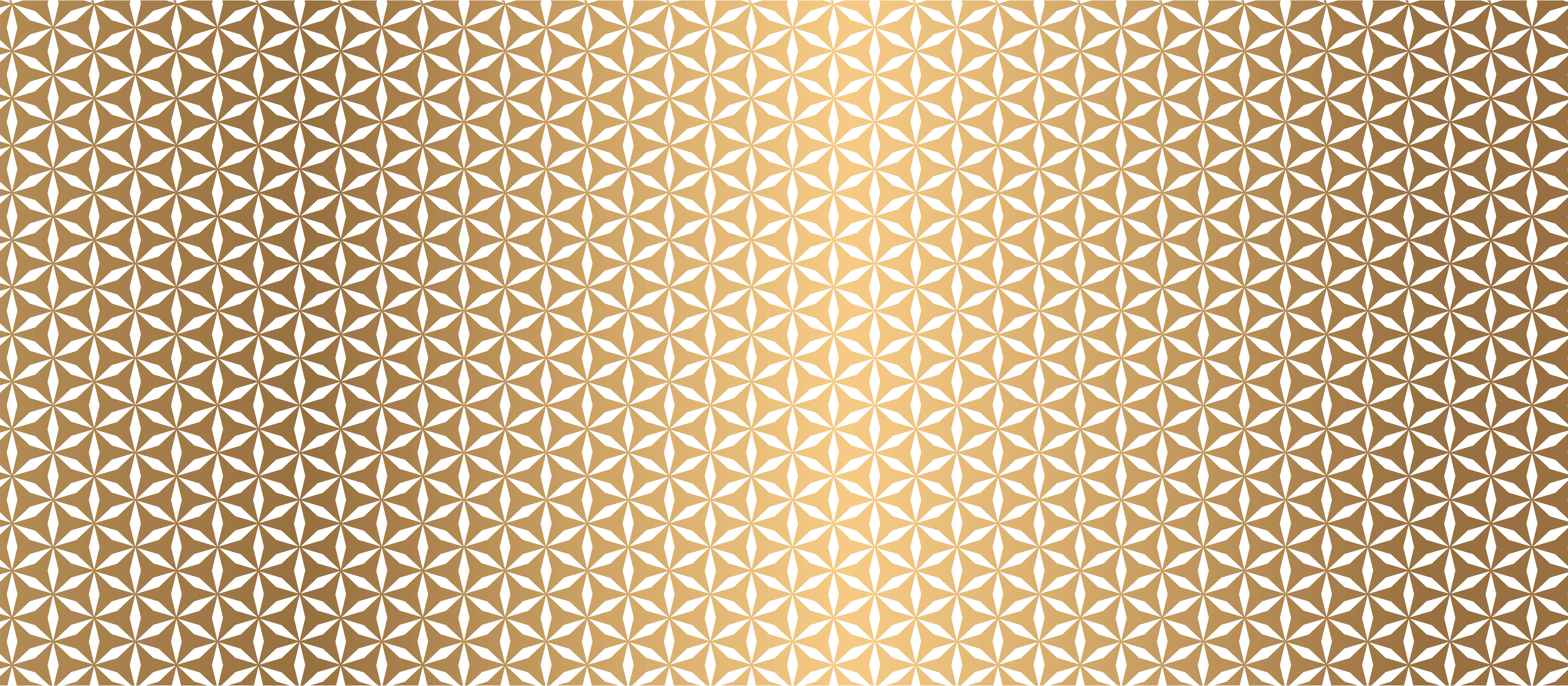 Our Story
We started in 1984 by the entrepreneur Dr. Darwish Moustafa Zaqzouq through establishing Andalusia Hai Aljamea Hospital as a totally hospital cares of our people health, the hospital developed through increasing the numbers of clinics, intensive care for elder, children and new babies, as well as the latest unit of emergency and ambulance and units of ambulatory intensive care. About 40 years, Andalusia Group for Medical Services expanded through 11 branches in Saudi Arabia and Egypt as it becomes one of the trusted and pioneering health entities in the two countries, as well as the in- house companies in programing, digitalizing and constructions which serve all hospital and centers.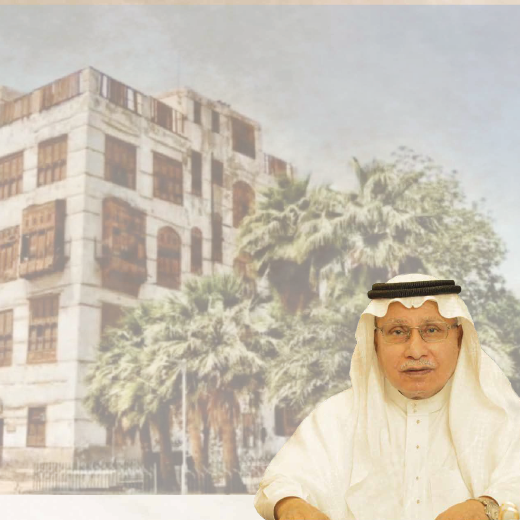 Andalusia Chairman's Message
Dr. Darwish Zaqzouq
Inspired by the Andalusian Islamic Era, Andalusia Group was established on the foundations of modern civilization and on the noble principles of providing a health care system that acts as a pillar in the process of development and prosperity of countries. And the Andalusian Islamic Era was a symbol of commitment and perseverance in achieving aspirations, as well as the Andalusia Group today takes upon itself the development and prosperity of health services in the current era.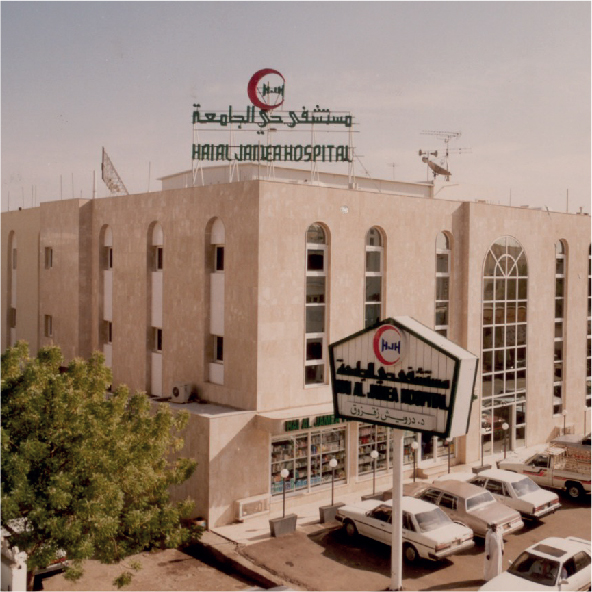 the start
We start from Saudi Arabia
Our group started in Jeddah, Saudi Arabia, in 1984 with Hay Al Jamea Hospital (HJH) established by the group's founder, Dr. Darwish Zaqzouq as one hospital. Hay Al Jamea Hospital was a leading healthcare provider in the southern region of Jeddah.
The story continues
2004 - 2009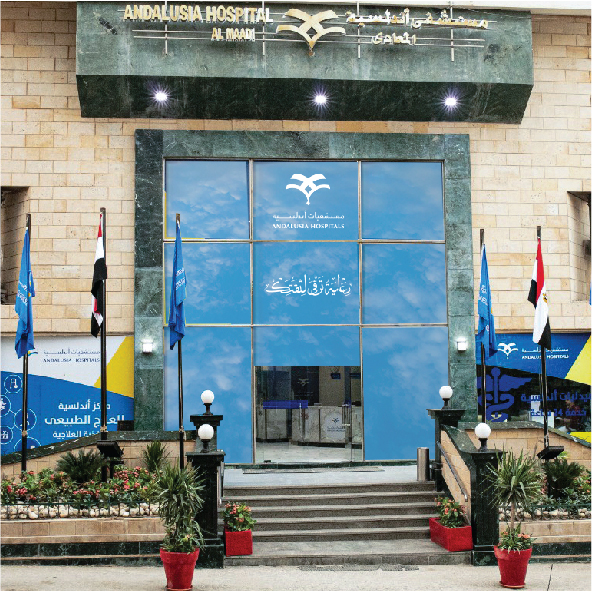 expansion in Egypt
new market
Andalusia expanded in Egypt through several hospitals and clinic in Cairo in Maadi district and Alexandria in Smouha, Shallalat, Antoniadis. We seek to more expansion to develop the health in all over Egypt.
The story chapters continue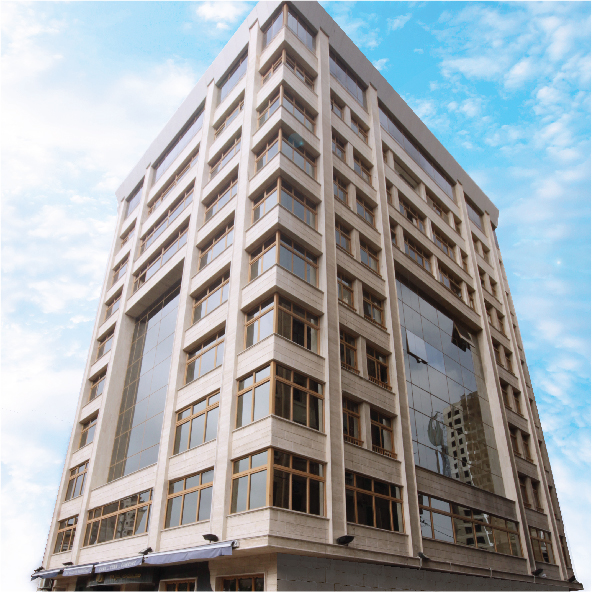 Continuing success and business development
2009 and beyond
The developing in Saudi Arabia
We continued the developing in Saudi Arabia through establishing several centers and clinics which support the medical sector and the vision 2030. Andalusia Clinics for Family Wellness (Al-Snabel – Prince Fwaz). Andalusia Dental Center (Le chateau Branch & Mishrifa Branch). Andalusia for Kids Wellness. Andalusia Center for Ladies Wellness.
The story chapters continue
2009 : 2021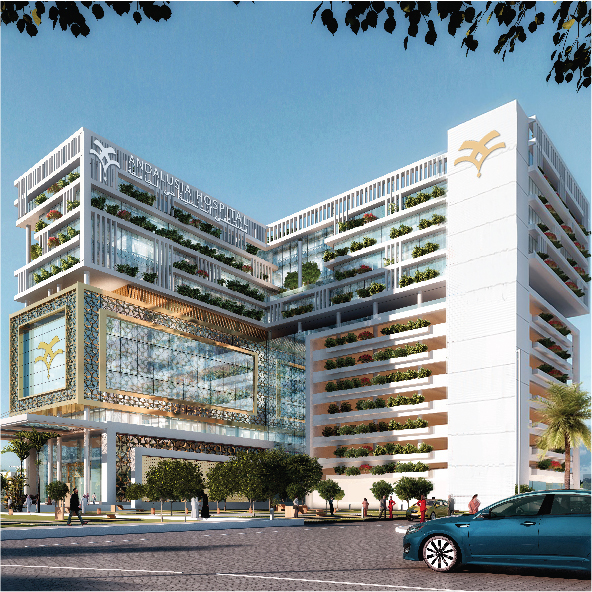 continued growth
2009 and beyond
Strategic partnership with the International Finance Corporation
In 2007 and after an extensive due diligence process, Al Andalus succeeded in establishing a strategic partnership with the International Finance Corporation. Since then, Andalusia has been steadily achieving its goals and achieving one dream after another. Andalusia He
Saudi origin
A reputable investment group
Our history is inspired by the Andalusian Islamic civilization that spanned from the eighth century to the fifteenth century, we chose our name Al-Andalus. It reflects our commitment to excellence, exclusivity, innovation and seriousness in the pursuit of our dream.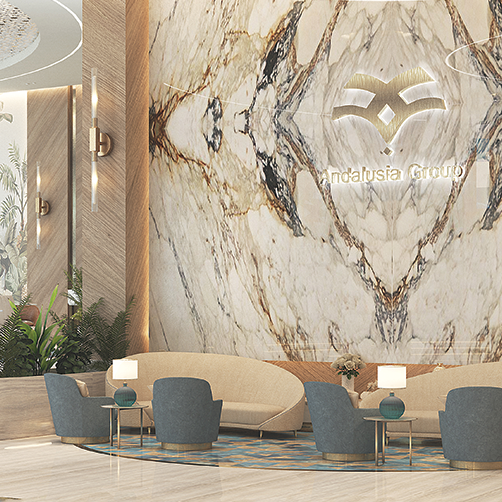 A reputable investment group
A reputable investment group Motivated by the Andalusian Islamic era, in which humanity was blessed with the foundations of modern civilization in the fields of knowledge, science and medicine, the Andalusian Group was established to support the noble principles