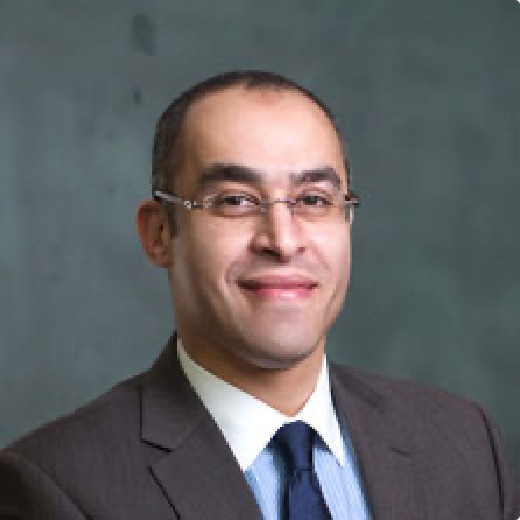 Dr. Walaa Beiry
Chief Operating Officer of Andalusia Group
Started as "OPD coordinator of Andalusia AlShalalat Hospital" in 2010 worked on increasing profit margin, and expansion through all our centers. Summary of his educational history: • Graduated from faculty of medicine Alexandria University • school of public Health &School of Medicine. International Emergency Preparedness &Response Program from University of Maryland Baltimore County Professional Postgraduate Diploma in Healthcare & Hospital Management. From AUC.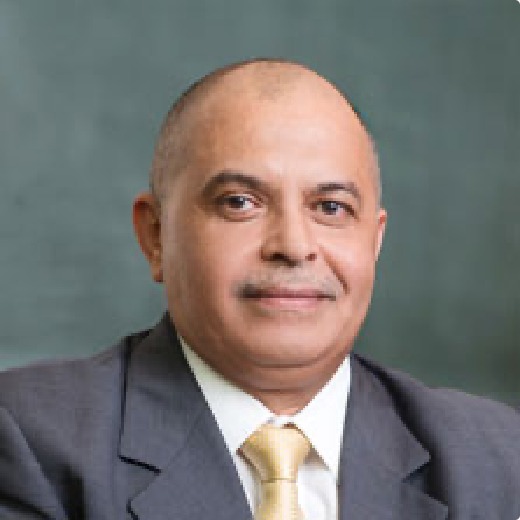 Dr. Alaa Al Goweini
Chief communication officer and a member of the executive office
Dr. Alaa Al Goweini is the Chief Communication Officer with over 30 years of experience. He joined Andalusia in 1999 and has held several managerial positions to support the organization's improvement over the past 24 years. As the C.C.O since 2007, Dr. Goweini has played a vital role in driving the corporate strategy and messages in a continuously changing market environment. Thanks to his networking skills across the Middle East region, Andalusia Group has been able to carry out powerful communication with all stakeholders. Dr. Goweini holds an M.B.B.Ch from Alexandria University. In 1998, he received a professional certificate in total quality management in healthcare from the American University in Cairo, Egypt. In 1999, he obtained a Diploma in Hospital Management from the Sadat Academy in Alexandria, Egypt. In 2009, he earned an MBA from the Arab Academy for Science & Technology in Jeddah, KSA."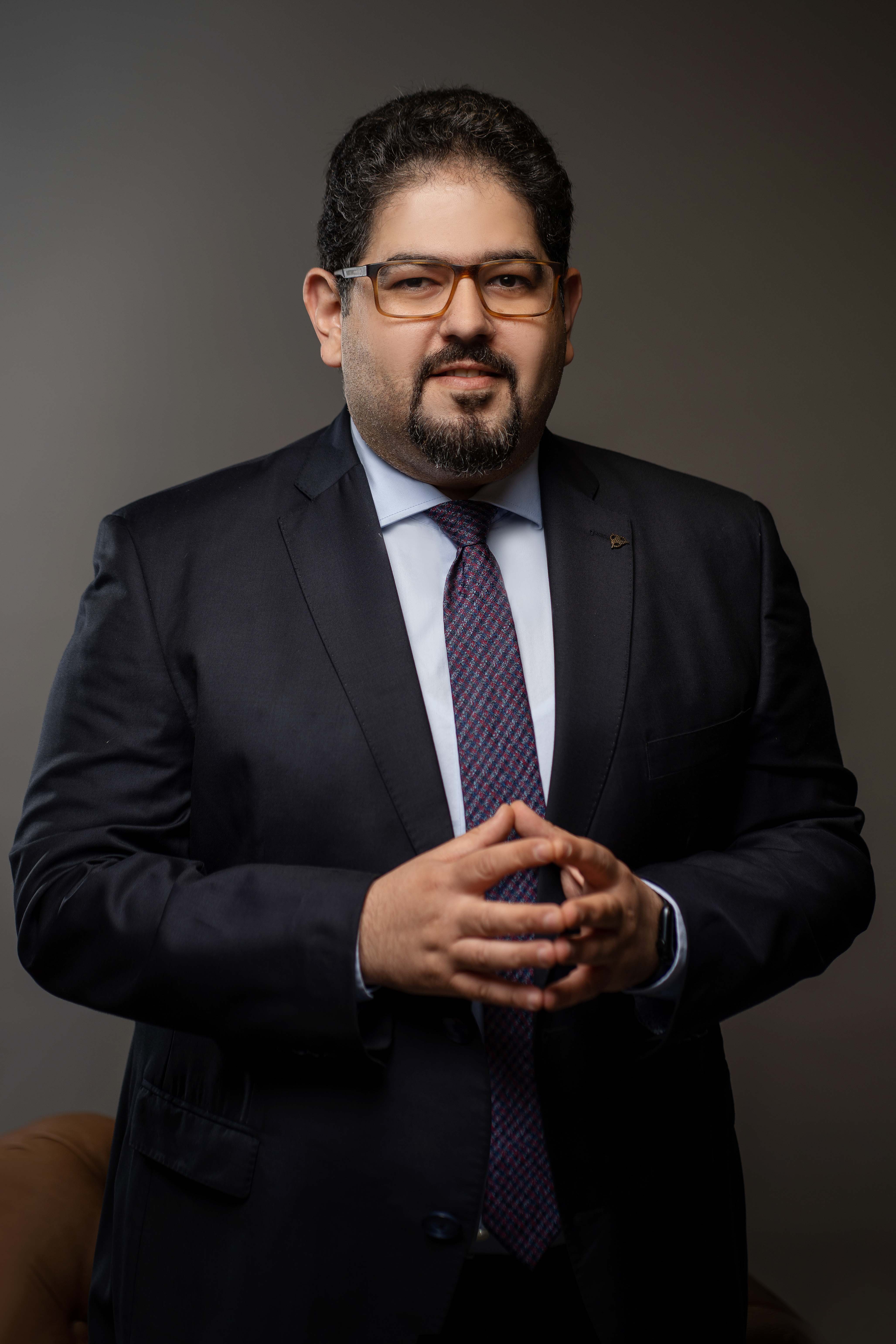 Dr. Mohamed El-Gamal
Hospitals operation Director
Started as Medical Marketing Specialist in 2009 Succeeded to rise with the sales and marketing performance during the years yet the performance and productivity of the teams he managed by leaving strong calibers after him Summary of his educational history: • Graduated from faculty of medicine and surgery, Alexandria University • MBA from Arab Academy for Science, Technology & Maritime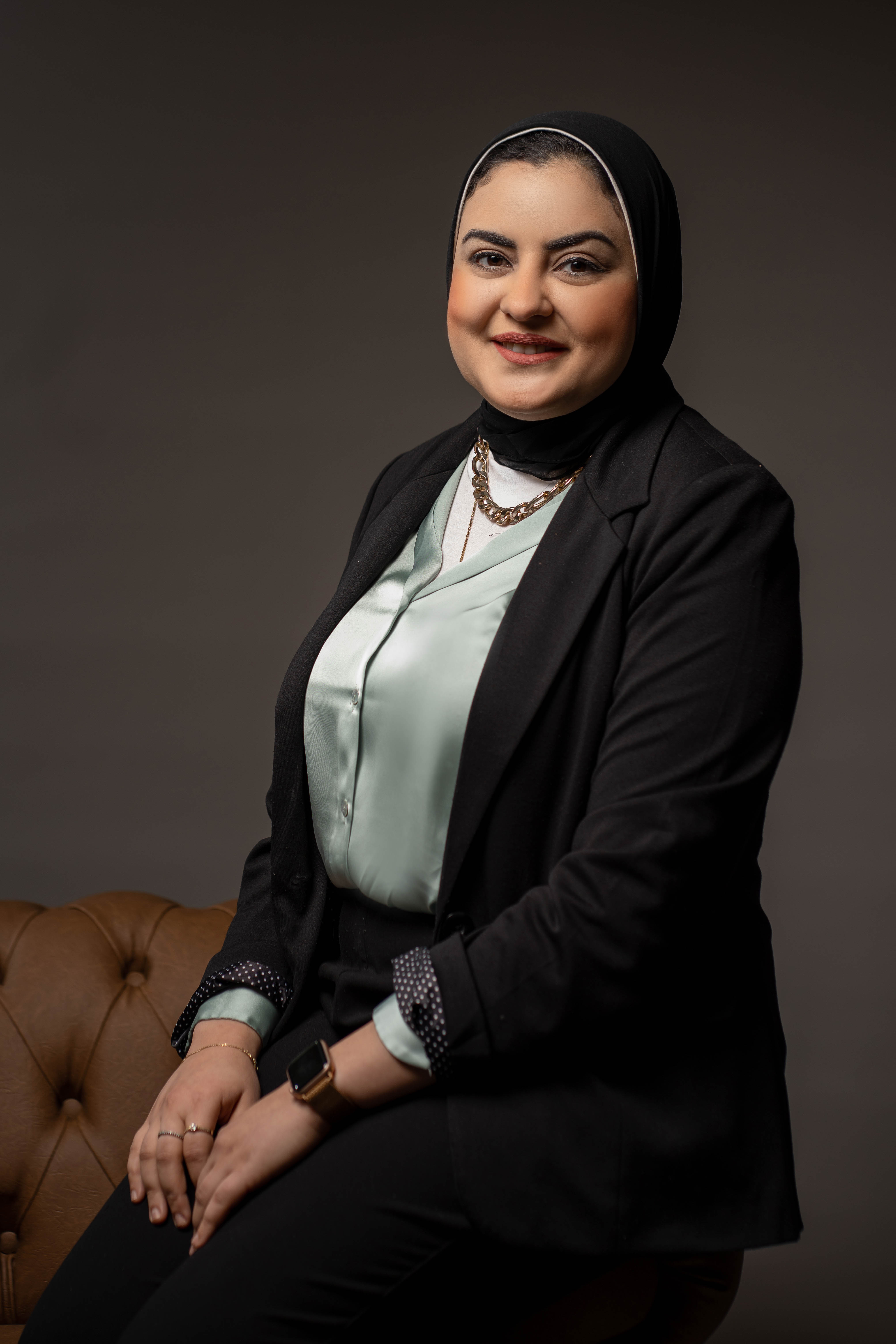 Dr. Mai ElMasry
Group Strategy Director
Started as Medical Marketing Specialist in 2012 She has a demonstrated history of working in the health wellness and fitness industry. Skilled in Healthcare Marketing, Sales, Hospital Operations and Team Building. quality management professional with a Master's degree focused in Marketing from Arab Academy for Science, Technology and Maritime Transport. Summary of her educational history: • Graduated from faculty of pharmacy Alexandria university • MBA from Arab Academy for Science, Technology & Maritime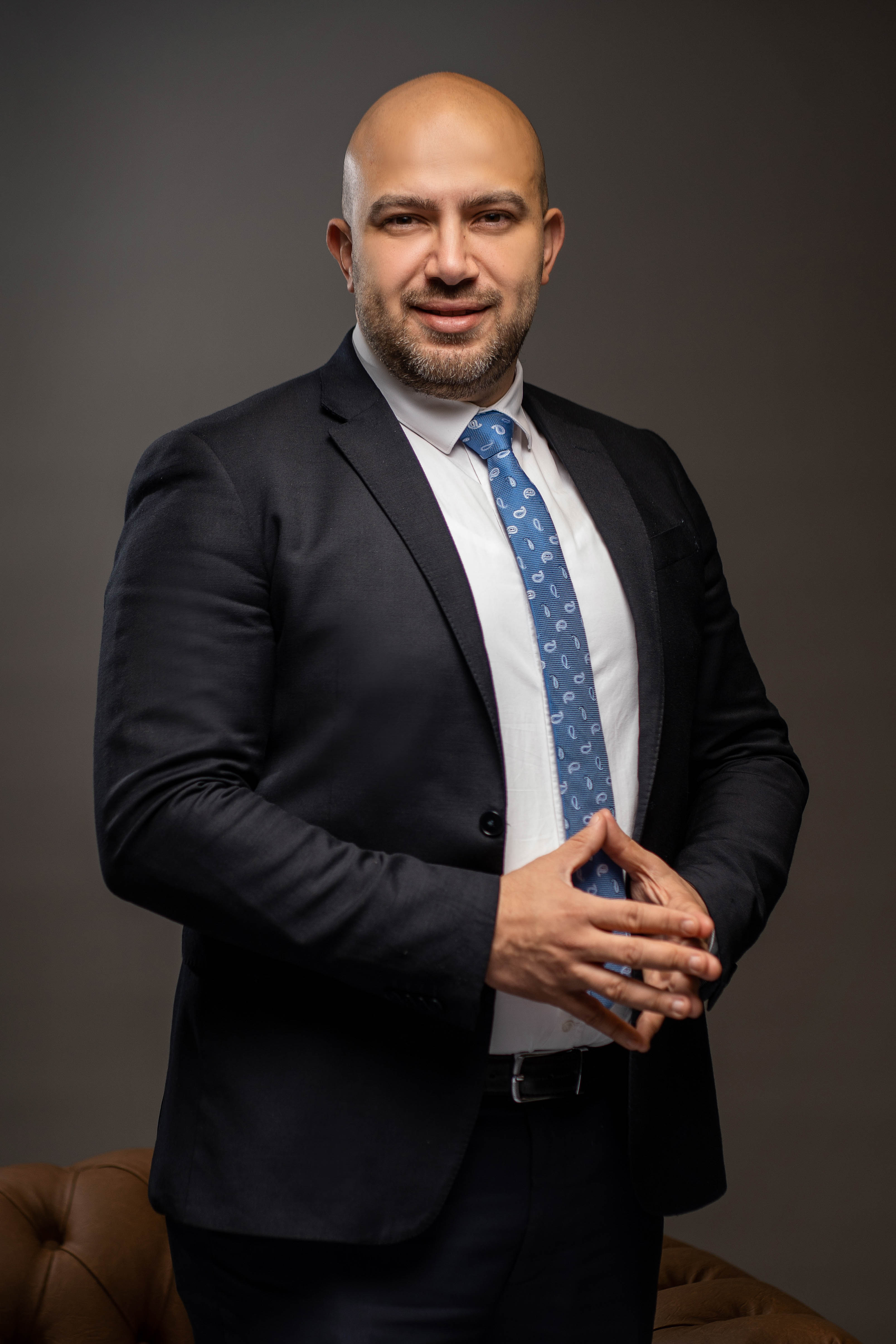 Mr. Abdul Hakim farag
Venture International Operation Director
Started as Recruitment General Manager in 2012 Summary of his Educational history • Graduated from Faculty of commerce, Alexandria University • HR diploma from AUC • MBA from Arab Academy for Science, Technology & Maritime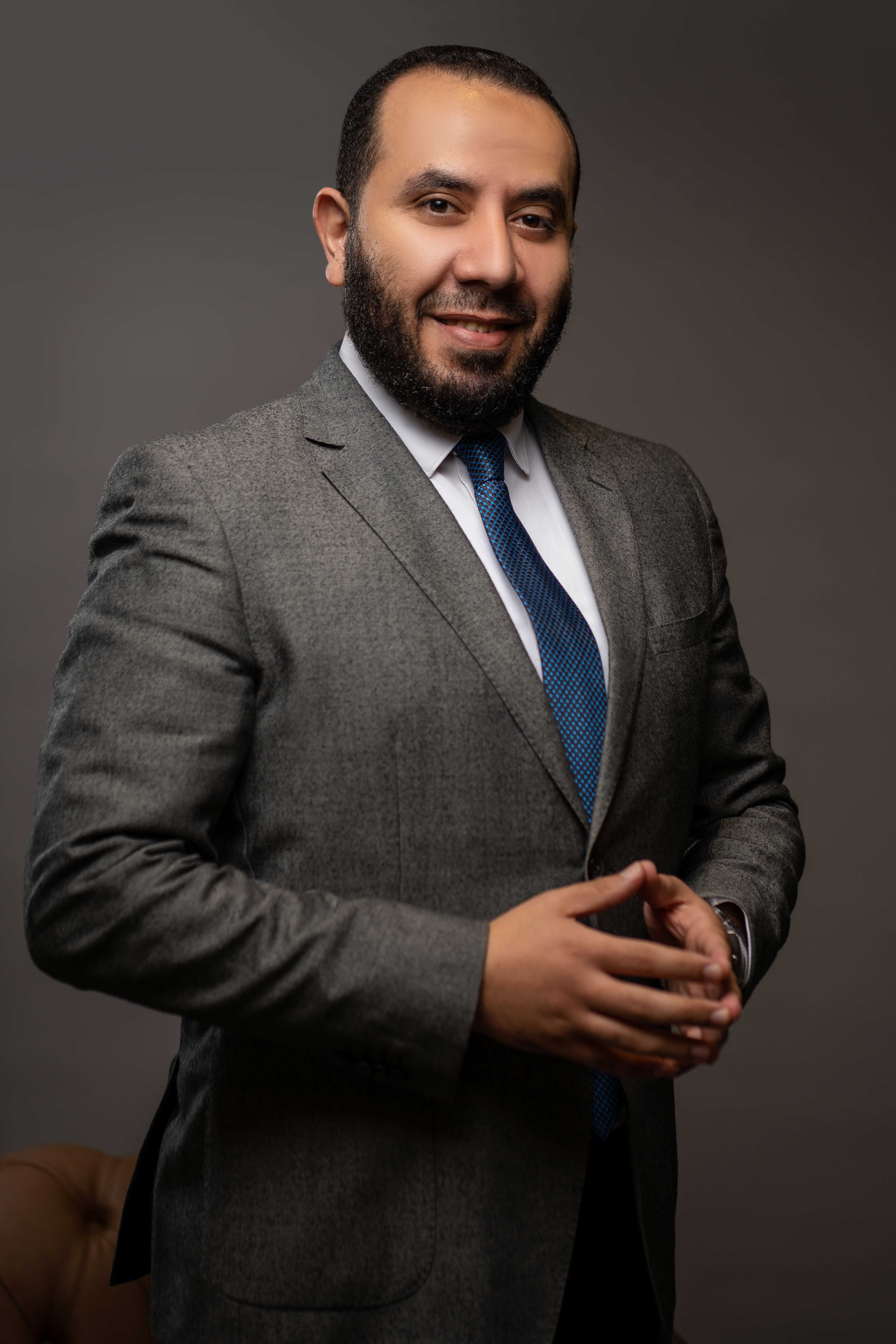 Mr. Haytham Khalil
Group Finance and Admin Director
Started working in Andalusia since 2017 as regional finance manager for Andalusia Egypt Mr. Haitham had an important impact on the group as he succeeded to maintain the profit margin through the pandemic and faced many financial Challenges that ended very well every time leading the group expansion across the MEN and Africa region Summary of his educational history: • Graduated from Faculty of commerce, Alexandria university • MBA from Arab Academy for since and technology And during his journey at Andalusia he held the below positions • Regional Finance manager for Andalusia Egypt • Group Finance controller • Group Finance and Admin Director