Encouraging
Workplace & Careers
Investing in local talents is the base of our commitment to the growth and prosperity of our vision. We seek to empower Arab human resources by generating professional opportunities that expand the capabilities of the workforce to challenge and support them.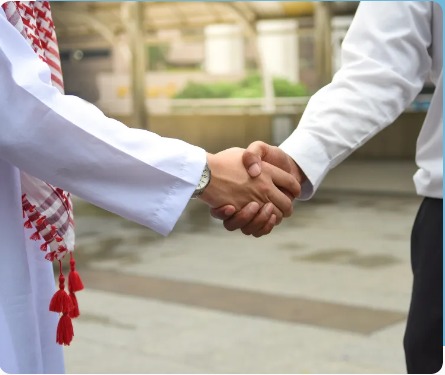 We want to be the pioneers in our industry, by employing the best minds and providing them with the right environment.

We empower our employees and customers to create a healthier society to unleash their creativity.

Mental, emotional, spiritual and physical enhancement is an integral part of our medical vision of health.

Responsibility and reliability are the cornerstones of our pursuit of goodwill for our clients.

The theory of rational organization is the foundation, so everything we do is based on logic and planning.

Creativity is the main driver behind continuous improvement, so we provide the best business solutions.