Andalusia Health
our Privileged Heritage
Andalusia Health is one of the leading regional players in healthcare with 40+ years track record as integrated healthcare provider and developer in the Middle East. With the entrepreneurship spirit, the steady, yet ambitious, expansion plans were always on Andalusia's horizons, creating portfolio of healthcare servicing entities that design and construct healthcare facilities, equip & maintain Techno-medical solutions, develop and nurture human capital, illustrate, develop, and integrate software and digital solutions. Under the orchestration of Dr. Darweesh Zagzoug, Andalusia has proceeded on a journey of entrepreneurship, dedication, and a strong will for growth that assembled in a harmonic way.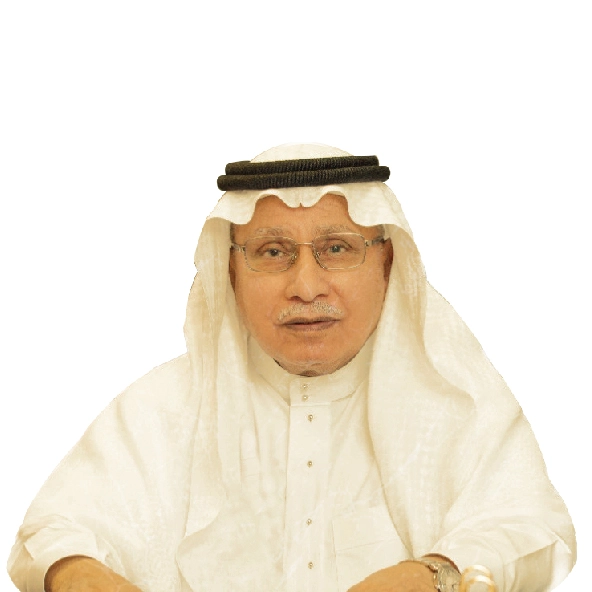 Andalusia Chairman's Message
Inspired by the Andalusian Islamic Era, Andalusia Health was established on the foundations of modern civilization and on the noble principles of providing a health care system that acts as a pillar in the process of development and prosperity of countries. And the Andalusian Islamic Era was a symbol of commitment and perseverance in achieving aspirations, as well as the Andalusia Health today takes upon itself the development and prosperity of health services in the current era.
د. درويش زقزوق
Andalusia Portfolio
We strive for the pioneering and excellence in the Middle East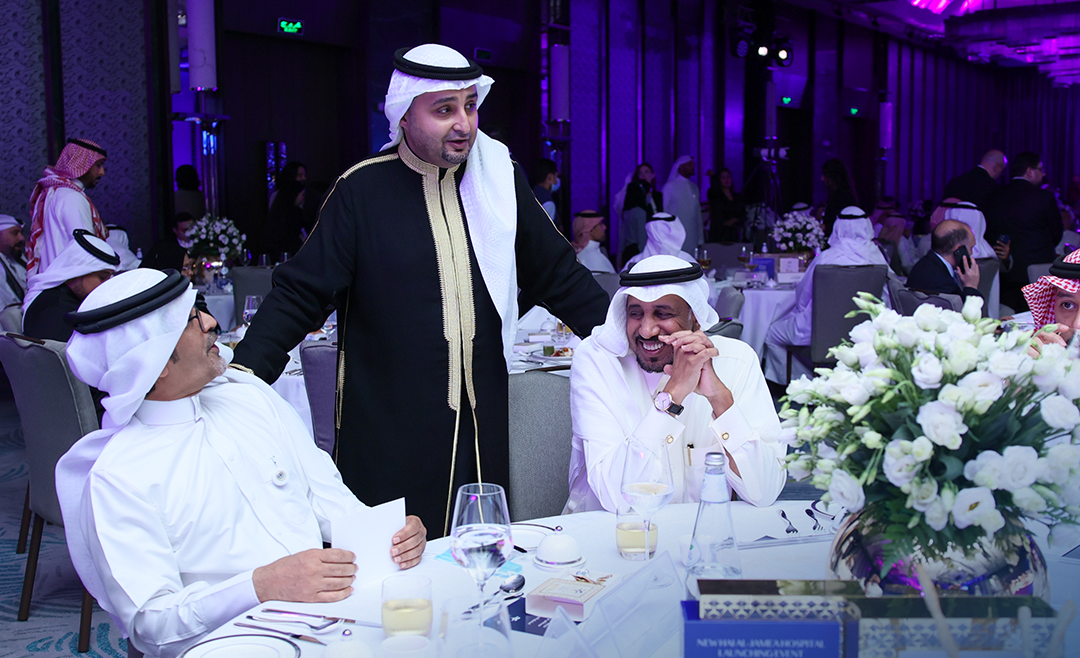 Thinking Ahead to Stay Ahead
We aim to vast our medical healthcare investments for increasing medical-services units and services and providing them with the latest tools and equipment to improve our clients' health.
Great achievements
Our Facilities
Our Achievements
andalusia In Numbers
latest events
Our News
_