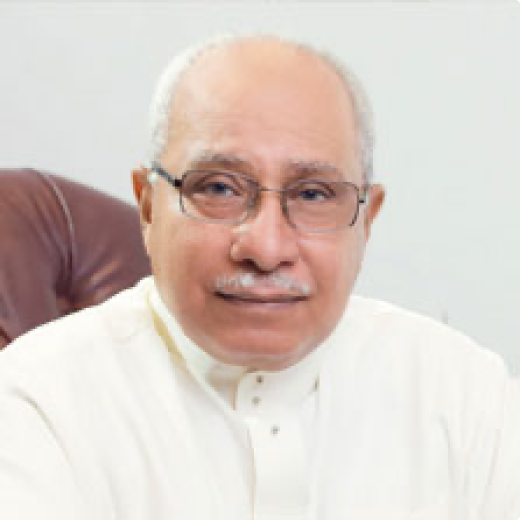 Dr. Darwish Mustafa Zaqzouq
Chairman
Dr. Darwish Zagzoug is the Chairman and Founder of Andalusia Health. He graduated from the Faculty of Dentistry, Philips University, Germany, in 1969 and was one of the leading dentists in Saudi Arabia. During his career, he held several pivotal positions in various organizations; he held the position of Head of the Dental Department at the Ministry of Health in 1980 and established Jeddah Hospital until 1986. Currently, Dr. Darwish is responsible for the general strategic direction of the group as he has more than four decades of experience in the field of medicine.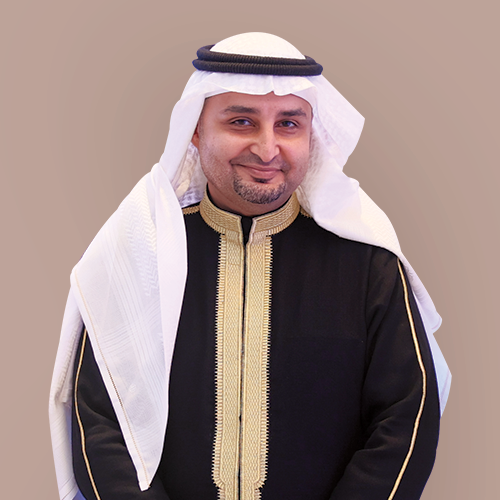 Dr. Hazem Darwish Zagzoug
Vice Chairman and CEO
Dr. Hazem Zaqzouq is the Deputy Chairman of the Board & CEO of Andalusia Health; the owning & managing entity behind numerous hospitals, and specialized & wellness clinics across Saudi Arabia & Egypt. He stands as the second generation of his family to manage Andalusia Health, guiding it through further developments, innovations, and enhancements. Dr. Zaqzouq graduated from King Abdulaziz University, with a Bachelor of Medicine degree, the later completed his MBA & acquire his Master's degree in Medical genetics from UK's Glasgow Caledonian University. From that point on, he has been playing a vital role in positioning Andalusia as one of the region's pioneering integrated providers & developers of healthcare, driven by the remarkable milestones achieved over 37 years, such as Andalusia Ladies Wellness and Andalusia Kids Wellness. The group has expanded its operations, establishing entities that design & construct healthcare facilities, equip & maintain techno-medical solutions, develop & nurture human capital, as well as illustrate, develop & integrate advanced digital solutions. It also continues its innovative expansions, aiming to build an integrated health & well-being ecosystem that redefines people's medical care experience, which is best manifested in Andalusia Hospital Jeddah (AHJ), which is set to become Jeddah's new beating heart that promises to provide an unparalleled medical experience that leaves no detail untapped.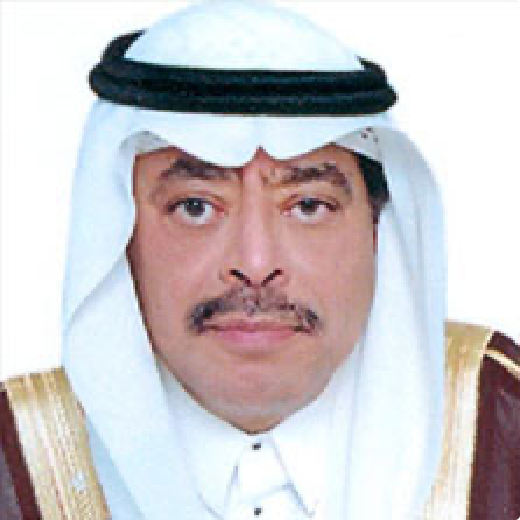 Mr. Sadka Ben Yahia Fadel
Member of the board of the directors and The previous member of the Shura Council
He was the head of the political science department at King Abdulaziz University. He had PHD in international science in 1983 from Claremont University, California, USA. He worked as a teacher assistant at the faculty of economics and administration at the King Abdulaziz University and an advisor at The National Security Council and a Cultural Attache at the Saudi Embassy in Washington. He had the membership and the presidency of several committees at the King Abdulaziz University and abroad and he participated in lots of Arab and International conferences. He is the author of many political books, such as: (Principals of Political Science).