Continues Search for Opportunities
Andalusia Groups seeks to create new opportunities continuously in the healthcare industry to achieve their goals in enlargement the medical investments in The Middle East.
Investment Philosophy
Investment Philosophy
Motivated by the Islamic Andalusian era, during which humanity was blessed with the foundations of today's modern civilization in aspects of knowledge, science and medicine, Andalusia group was founded to uphold the noble principles and values inspired by this wonderful age to provide a health care system that acts as a vital pillar in the development and prosperity of nations.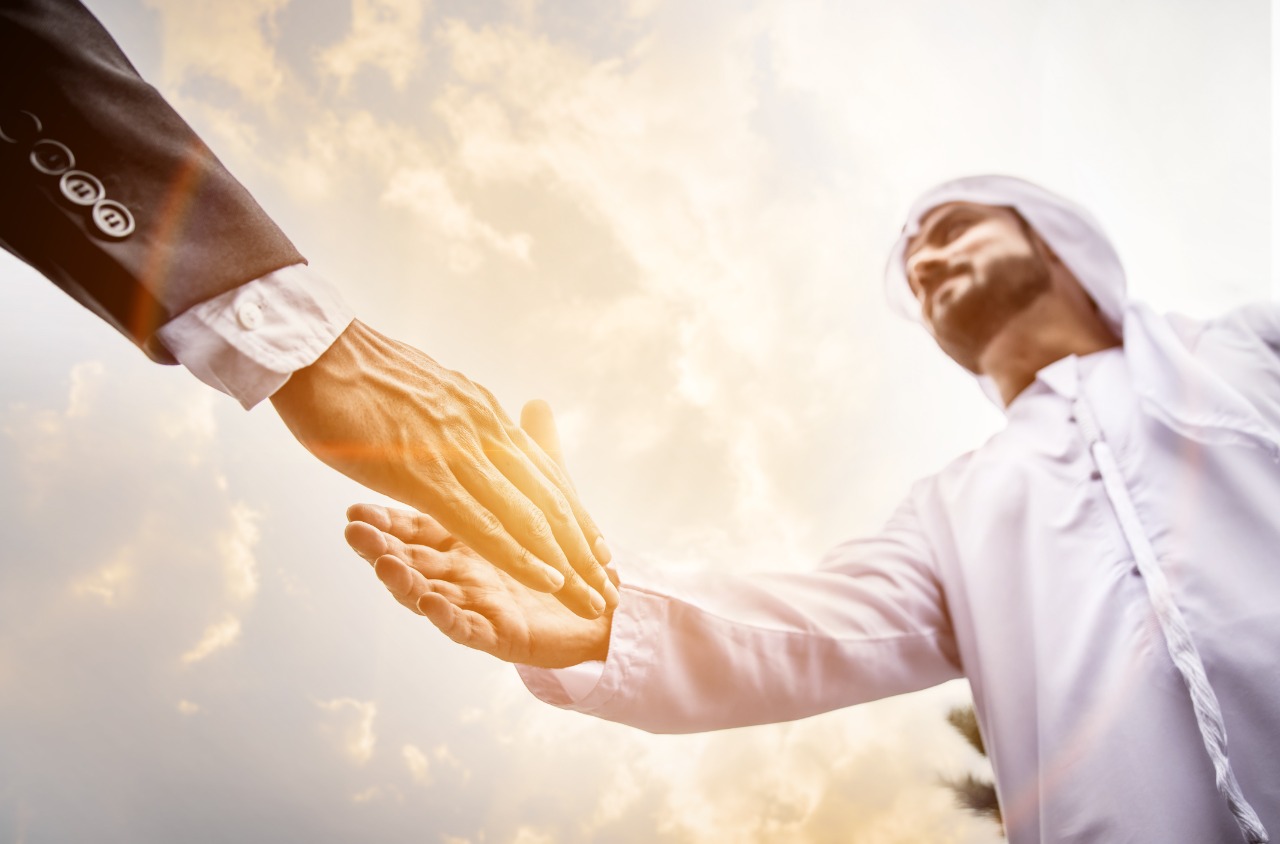 Responsible Investing
Andalusia Group keeps Environmental, Social and Governance (ESG) factors top of mind in order to grow our business in a manner that positively impacts the markets and communities we serve over the long term.