Andalusia is one of the largest investment groups in the Middle East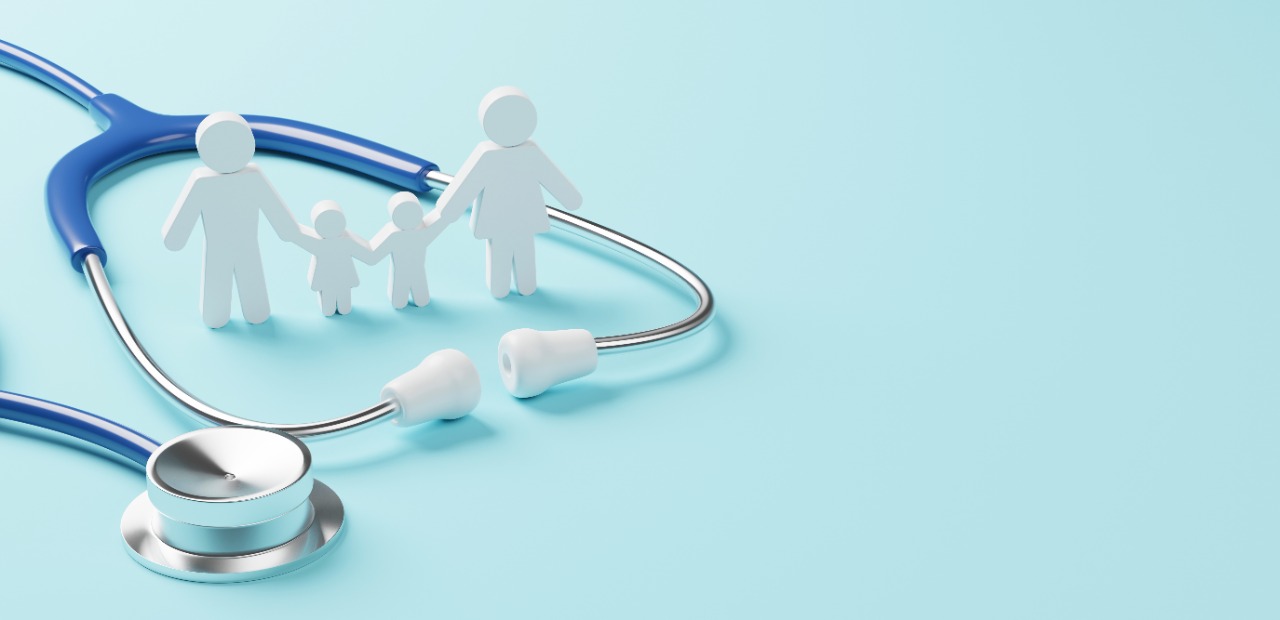 Medical Health Investments
Our mission is to apply the concept of spirit, body and mental wellness through continuous health awareness and healthy lifestyle in hospitals and specialized centers for kids, women, family and dental.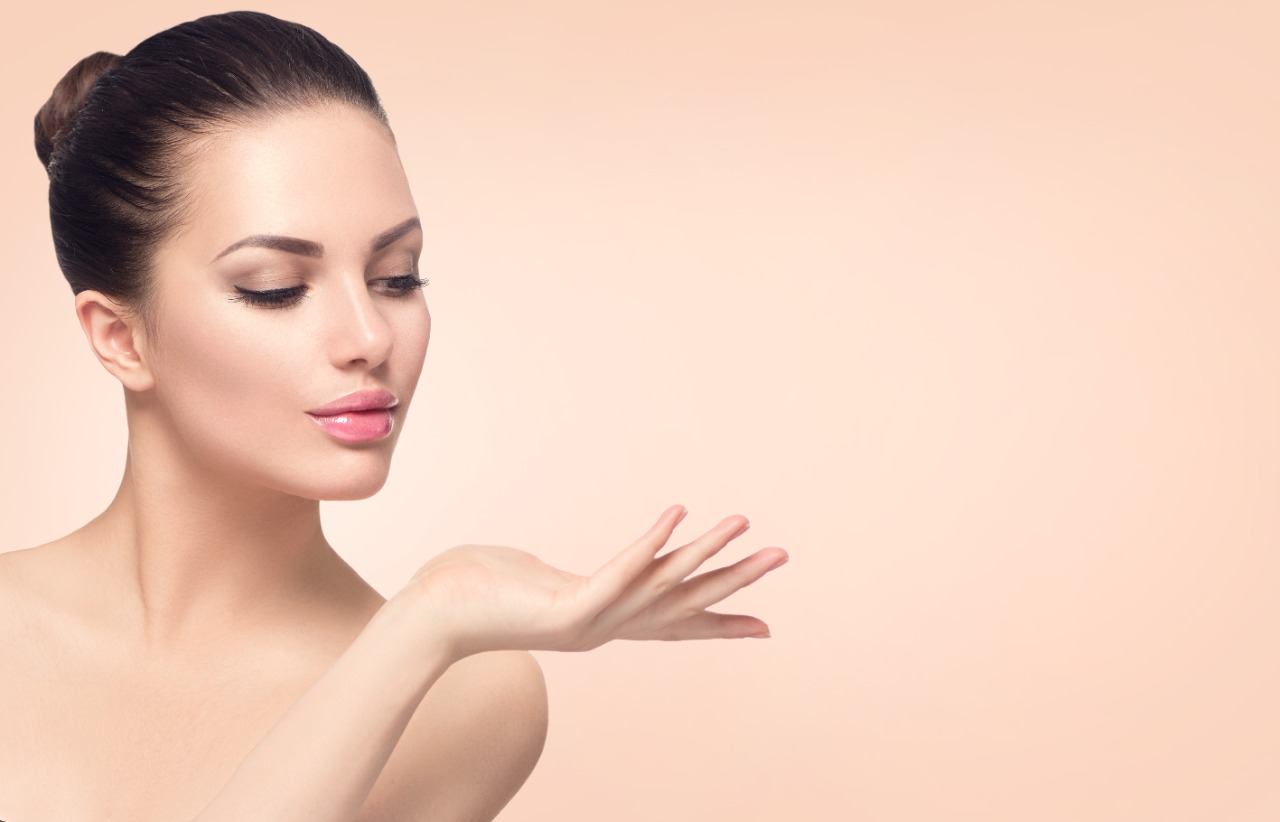 Wellness Investments
Boost self-Confidence is our pathway for cosmetic health that emphasize human's uniqueness. . We achieved a combination between uniqueness and latest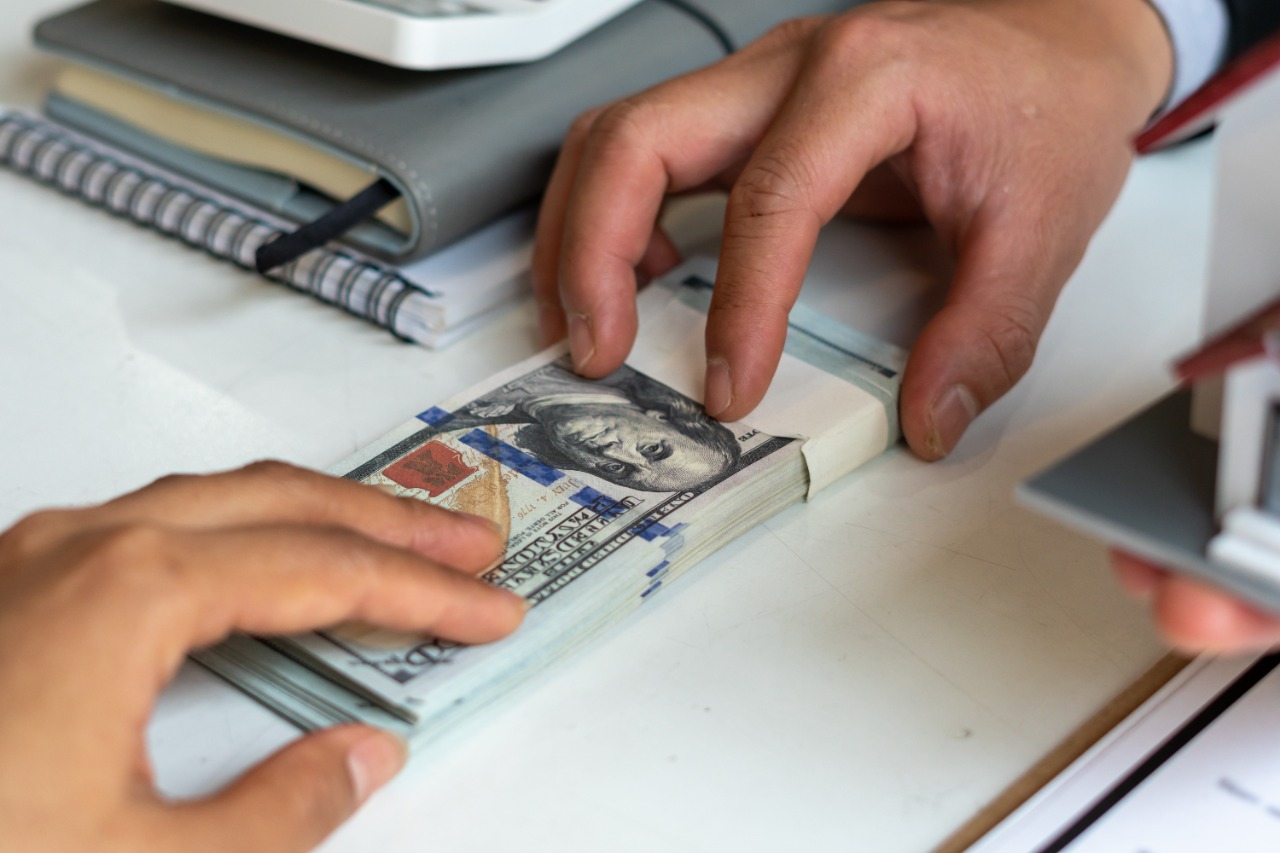 Food and Consumer Investments
Andalusia Group provides the best services in food and services the clients with the highest quality food to keep the clients healthy. our slogan is "Prevention is better than cure".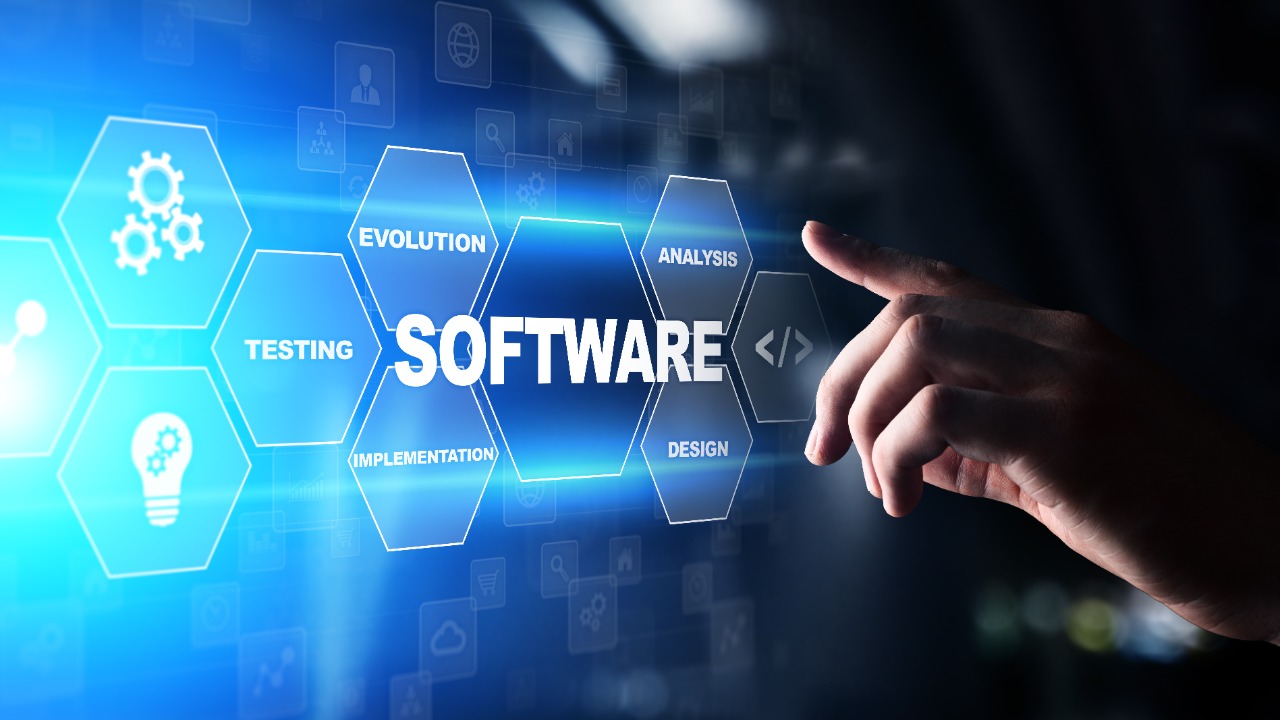 Technology Investment
Andalusia Group had penetrated the software market as a step towards digitalization and automation, by having its own in-house software development team facilitates all digital assets by developing websites, mobile applications and hospital management systems.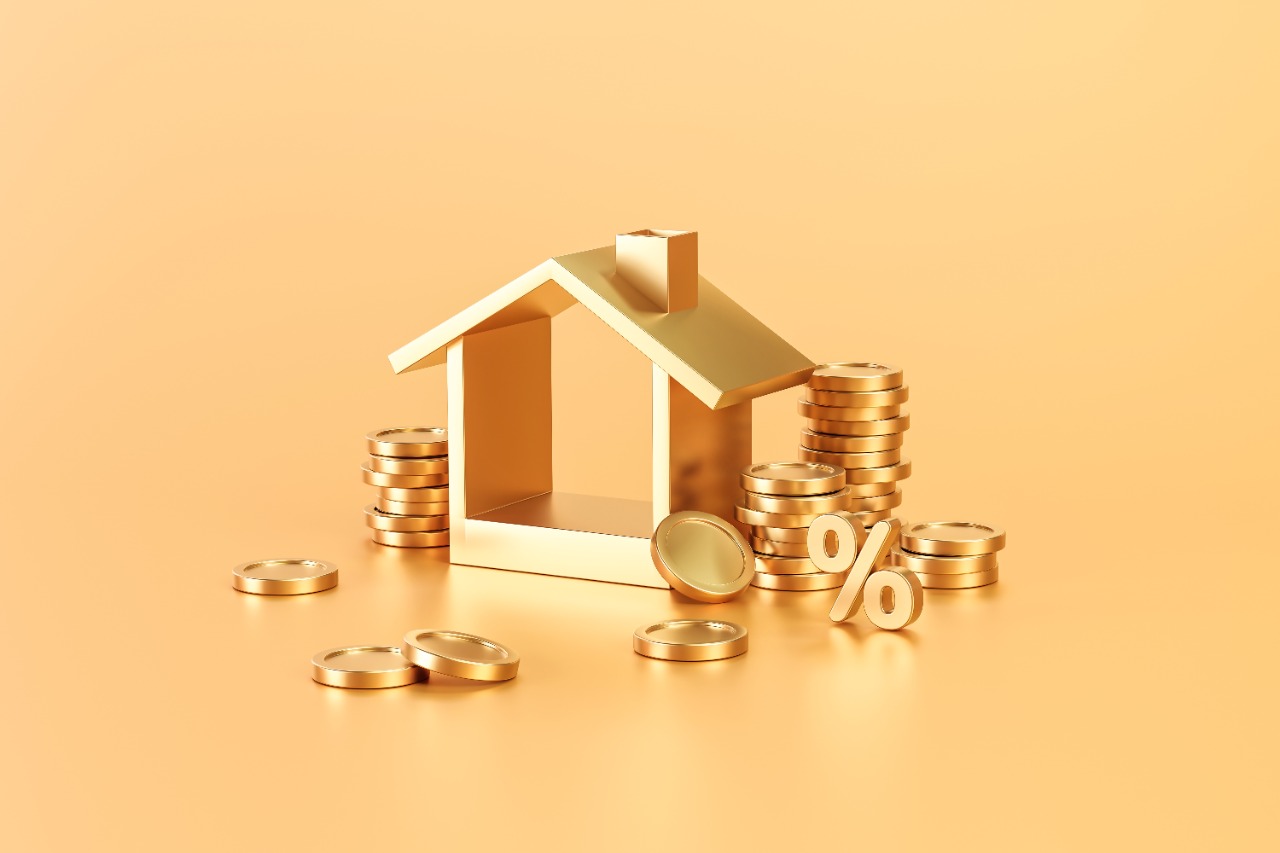 Construction Investment
Accordingly, with Andalusia Group vision for achieving totalitarianism philosophy and fasten any expansion with high quality standards, Andalusia Group built its own Engineering arm serving all expansions, re-innovations and consultancy. In order to maintain dedication,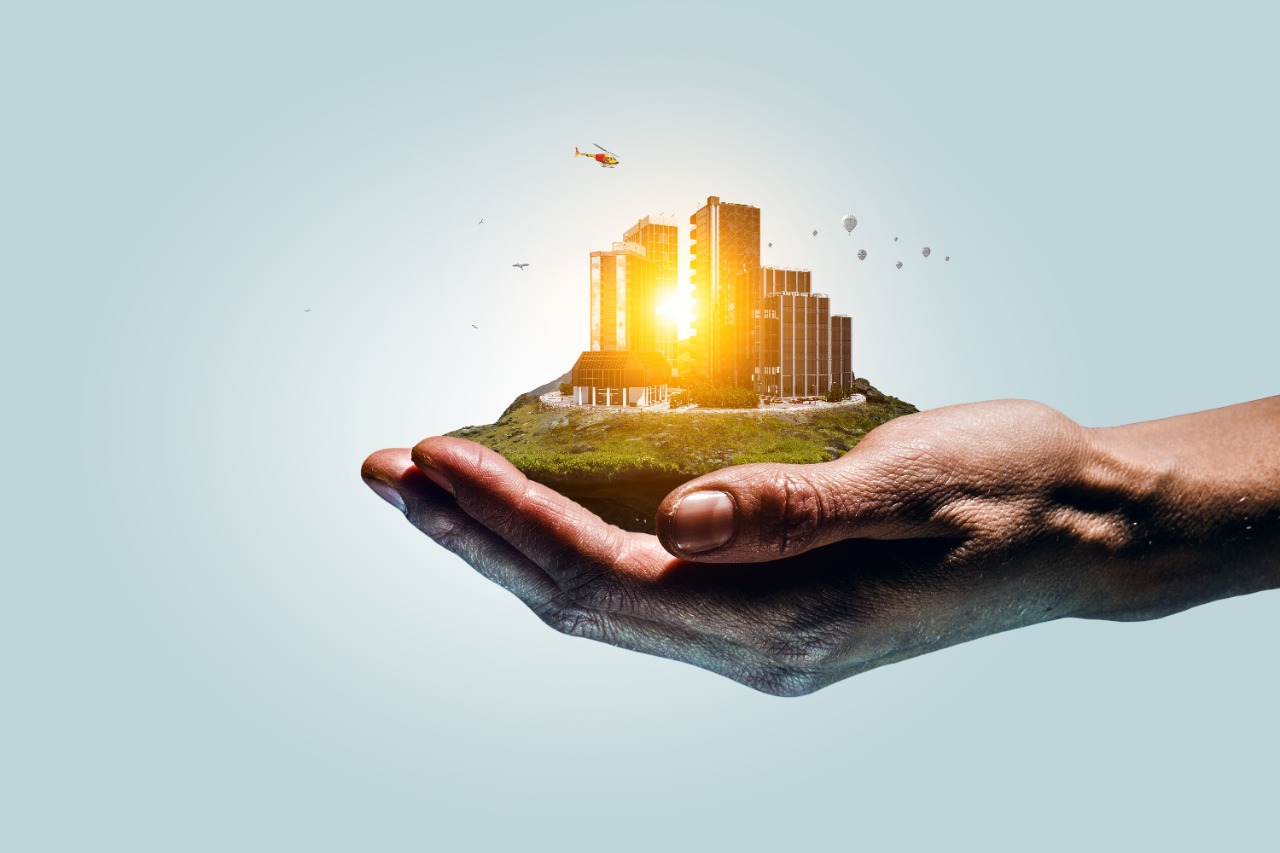 New Investment Projects
We dreamed of the investment projects we have in the real world and get it real with hard work and insistency.