our vision
Consolidating our position in the field of health care as the best facility, a network of hospitals and medical centers, in addition to horizontal expansions that support it in the Middle East to develop and assist humanity in receiving health services under the title of high quality and technical innovation while presenting the authentic Arab spirit as we did in our past in Andalusia.
our mission
Andalusia Group's mission is to continuously improve and develop the level of public health by providing healthcare services in the Middle East with high quality and the latest technologies to comply with international standards that enable us to build a dreamy and ambitious personality for our employees to add value to its customers.
القيم الجوهرية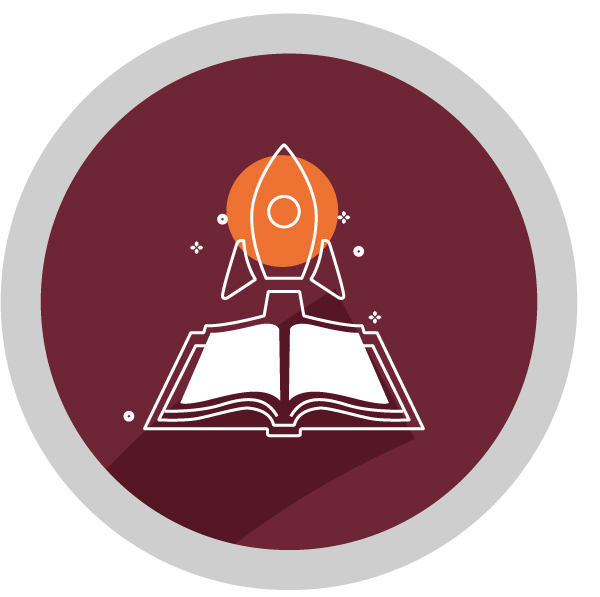 1
Value
Continuous self-development - Building a clear character - innovation and creativity Addressing challenges and risks - Commitment to customer service - Excellence Personal responsibility and accountability A sense of ownership and creation of opportunity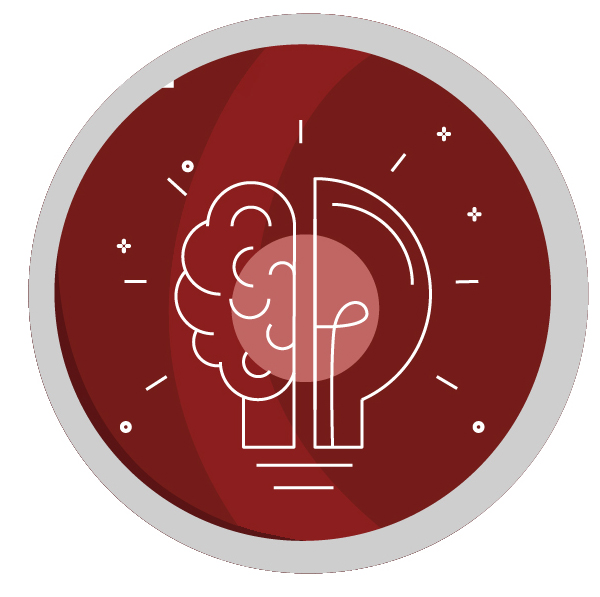 2
Desire
We desire to be the leader in our industry. Increase brand awareness, strength and commercial value.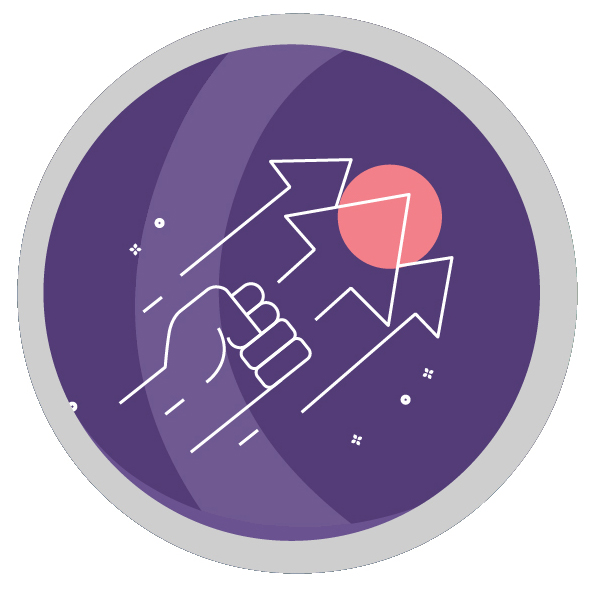 3
Addressing challenges and risks
Comfortable choices prevent us from losing, but they also stand in front of us on the way to victory. Fear never holds us back. We deal with challenges and risks head on with courage.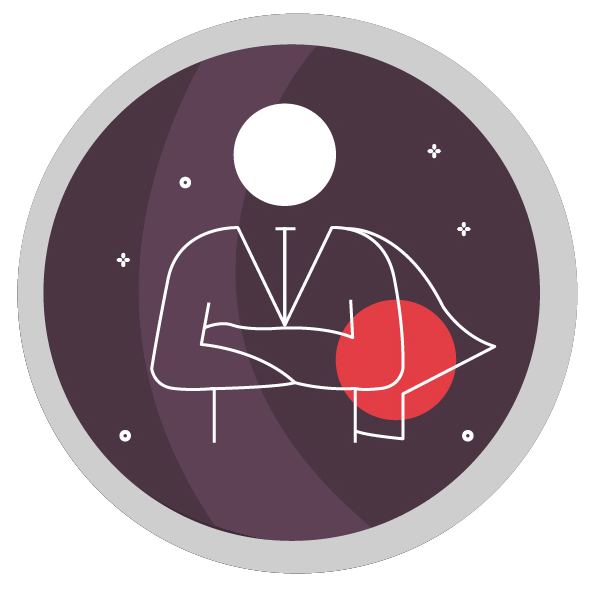 4
Commitment to customer service
Mental, emotional, spiritual and physical enhancement is an integral part of our medical vision of health. Improving social skills within the organization through effective internal and external updated communication.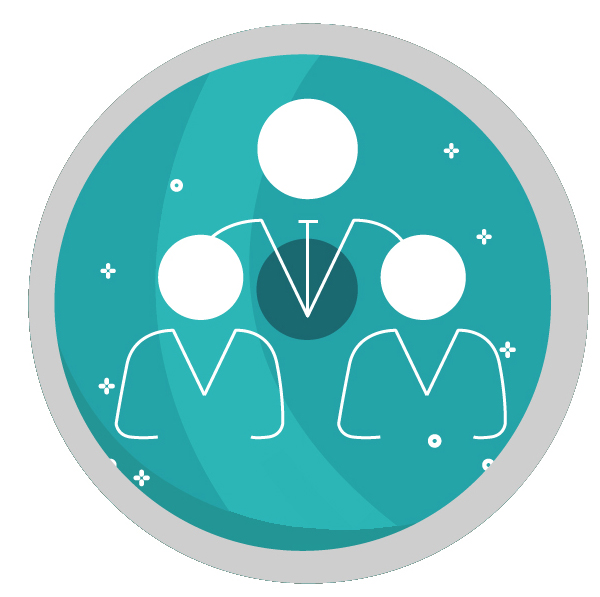 5
Excellence
We choose nothing but excellence, excellence in work, in selecting employees, in performing daily tasks, and in providing and developing the level of health care.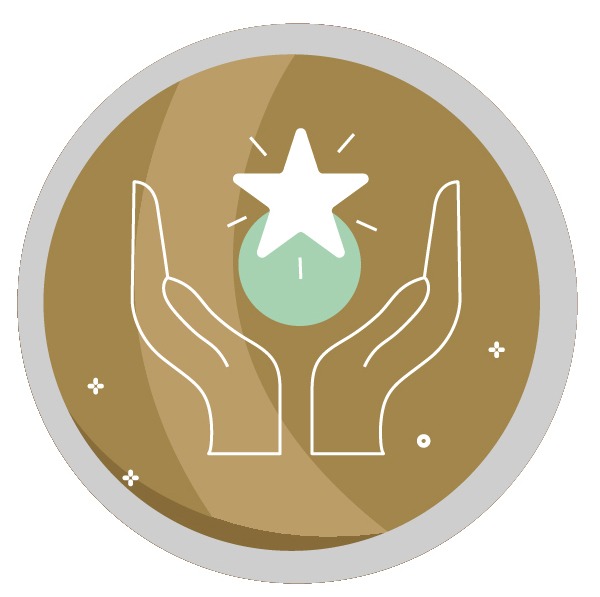 6
المسؤولية الشخصية والمسؤولية
We value striving, achievement, smart work, and accepting unintended mistakes. We believe in human error, but we believe more in learning from error and not turning it into excuses and then into habits.