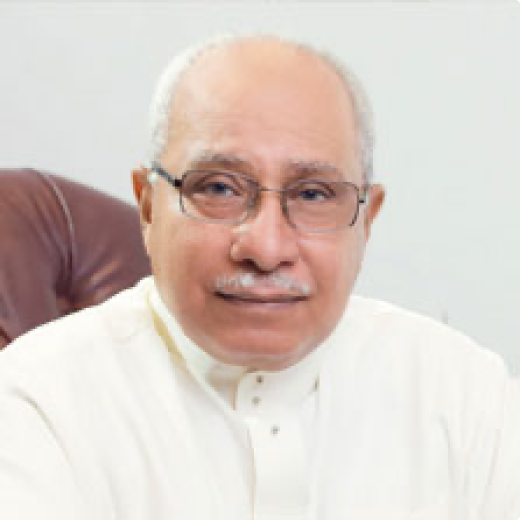 Dr. Darwish Mustafa Zaqzouq
Chairman
Dr. Darwish Zagzoug is the Chairman and Founder of Andalusia Group. He graduated from the Faculty of Dentistry, Philips University, Germany, in 1969 and was one of the leading dentists in Saudi Arabia. During his career, he held several pivotal positions in various organizations; he held the position of Head of the Dental Department at the Ministry of Health in 1980 and established Jeddah Hospital until 1986. Currently, Dr. Darwish is responsible for the general strategic direction of the group as he has more than four decades of experience in the field of medicine.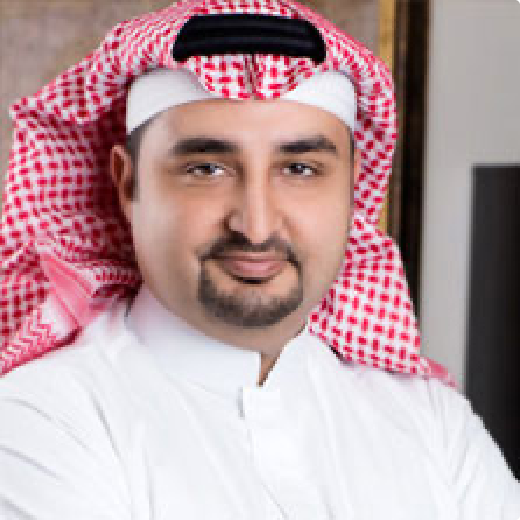 Dr. Hazem Darwish Zagzoug
Vice Chairman and CEO
Dr. Hazem Zagzoug acts as group CEO and vice chairman. Dr. Zagzoug graduated from King Abdulaziz University with a Bachelor of Medicine degree. He completed his MBA from Glasgow Caledonian University in the UK and is currently working on his PhD at the University of St Andrews, UK, in the area of "Healthcare Informatics in Developing Countries." Dr. Zagzoug is vice chairman of the Jeddah Chamber of Commerce's health committee and a member of the American College of Executive Physicians in the US. Dr. Zagzoug is a member of the second generation of his family to manage the Andalusia Group.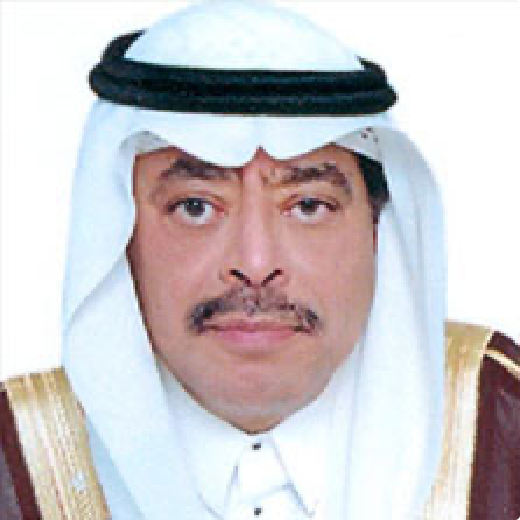 Veritatis deleniti a
Et excepteur quas eu
Explicabo Accusamus