For Medical Services
Andalusia is one of the leading regional players in the healthcare provision space in the Middle East.*
Andalusia Hospitals Group
Andalusia Hospitals Group
Andalusia Group for Medical Services was established in 1984 by businessman Dr. Darwish Zaqzouq as a hospital in Jeddah, Saudi Arabia. and slept on Over 30 years of owning and managing several healthcare facilities in both Saudi Arabia and Egypt.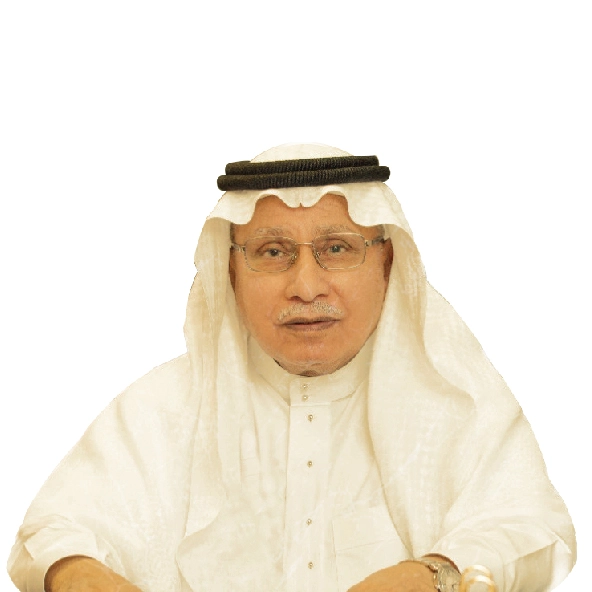 Our Mission
Our Mission
Inspired by the Andalusian Islamic era, Andalusia Group was established on the foundations of modern civilization and on the noble principles of providing a health care system that acts as a pillar in the process of development and prosperity of countries. And Al Andalusia -more than twelve centuries ago-was a symbol of commitment and perseverance in achieving aspirations, as well as the Andalusia Group today takes upon itself the development and prosperity of health services in the current era.
د. درويش زقزوق
Highly diversified
Investment Sector
Andalusia is one of the largest investment groups in the Middle East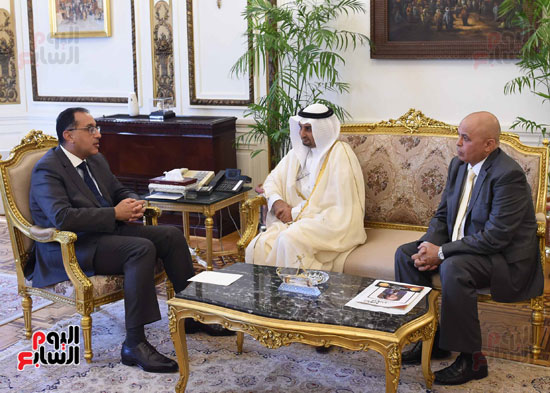 Creating Value
Continues Search for Opportunities
We aim to vast our medical healthcare investments for increasing medical-services units and services and providing them with the latest tools and equipment to improve our clients' health.
Great Achievements
Andalusia Projects
sustainable future
our responsibility
Andalusia Group cooperated to enhance more than thirty million people and improve their well-being through 11 branches in the Kingdom of Saudi Arabia and the Arab Republic of Egypt in the form of hospitals, clinics and medical centers.
latest events
News and visions
Encouraging
Workplace & Careers
Investing in local talent is the foundation of our commitment to the growth and prosperity of our vision. We seek to support the mission of Vision 2030 to empower Arab human resources, by generating professional opportunities that expand the capabilities of the workforce to challenge and support them. If you are a seasoned professional, a recent graduate or would like to further advance your career path, we invite you to send your CV and contact details with you, for the opportunity to join our team.
We want to be the pioneers in our industry, by employing the best minds and providing them with the right environment.

We empower our employees and customers to create a healthier society to unleash their creativity.

Mental, emotional, spiritual and physical enhancement is an integral part of our medical vision of health.

Responsibility and reliability are the cornerstones of our pursuit of goodwill for our clients.

The theory of rational organization is the foundation, so everything we do is based on logic and planning.

Creativity is the main driver behind continuous improvement, so we provide the best business solutions.