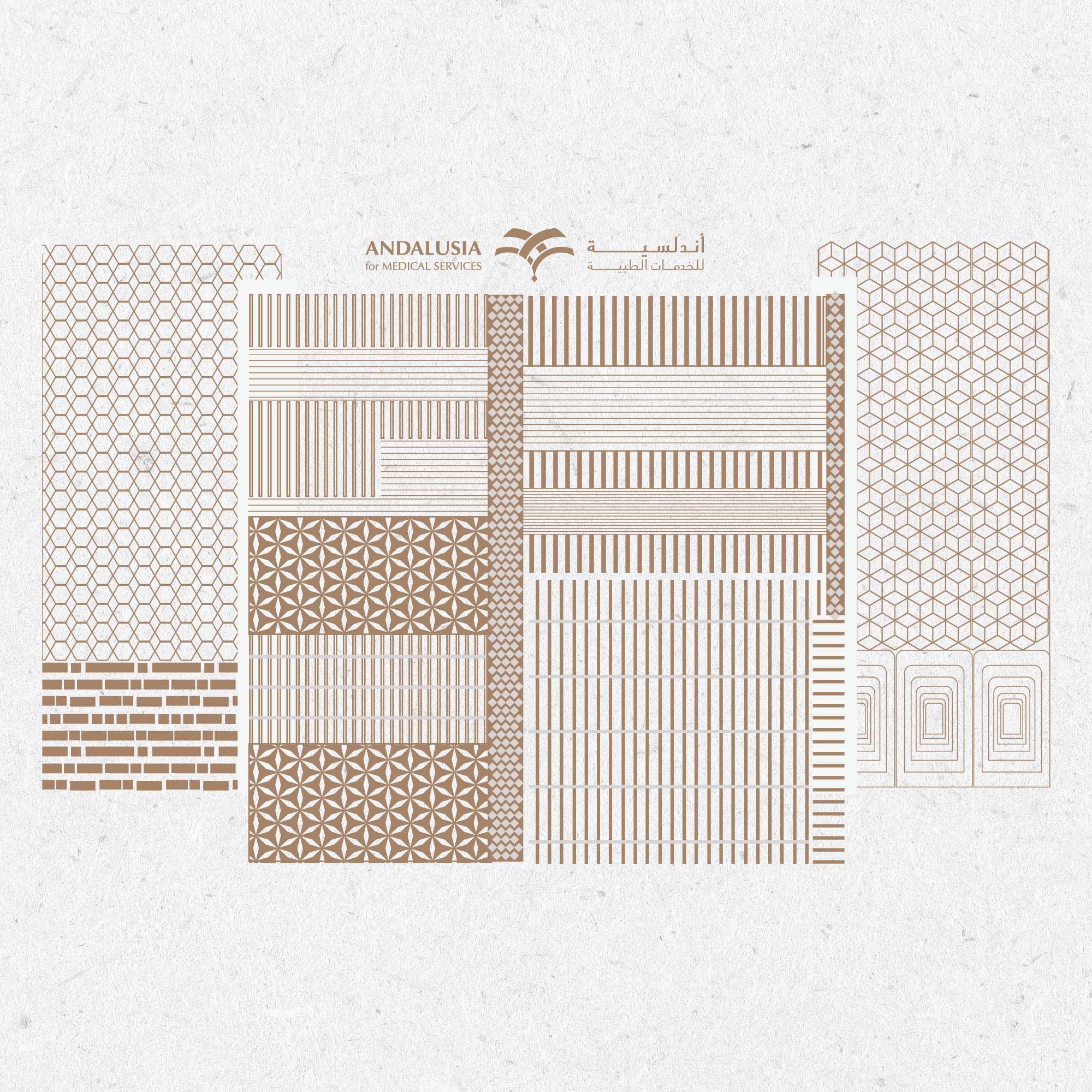 Major Transformation in Healthcare Landscape: Andalusia Group Rebrands as 'Andalusia Health'
In the ever-evolving world of healthcare, we are thrilled to announce a significant transition. Andalusia Group, a leading healthcare developer, has embarked on a new path, rebranding as 'Andalusia Health.'
Major Transformation in Healthcare Landscape: Andalusia Group Rebrands as 'Andalusia Health'
In the ever-evolving world of healthcare, we are thrilled to announce a significant transition. Andalusia Group, a leading healthcare developer, has embarked on a new path, rebranding as 'Andalusia Health.'
This rebranding signifies an exciting chapter in our ongoing mission to shape healthcare development and delivery. The transition from Andalusia Group to Andalusia Health is not merely a name change, but a reflection of our evolution into a comprehensive healthcare entity. Our commitment now encompasses the entire spectrum of healthcare services, with a focus on holistic well-being.
At Andalusia Health, we believe that health is a state of complete physical, mental, and social well-being, not just the absence of illness. Our new name underscores our expanded focus on promoting wellness in all its dimensions, as a leading healthcare developer.
We aim to empower individuals to lead healthier, happier lives. While maintaining our commitment to delivering premium medical care, we have broadened our services to encompass all aspects of wellness. From preventive care and lifestyle guidance to advanced medical treatments, our offerings are designed to cater to every aspect of individual well-being.
We wish to express our heartfelt gratitude to all who have been part of our transformative journey. Your trust and support have been our mainstay, and we look forward to continuing our journey, with Andalusia Health at the forefront of healthcare development.
For more information regarding our rebranding and the expanded services we now offer, please visit our website at http://www.andalusiagroup.net
About Andalusia Health:
Andalusia Health stands at the forefront of healthcare development, boasting over 40 years of experience as a comprehensive healthcare provider and developer in the Middle East. Driven by an entrepreneurial spirit, Andalusia Health has steadfastly pursued ambitious expansion plans, achieving consistent and significant growth over the years.
Our expansion strategies have culminated in the establishment of a diverse portfolio of healthcare service entities. These entities specialize in various aspects of healthcare development, including the design and construction of state-of-the-art healthcare facilities and the provision and maintenance of advanced techno-medical solutions.
Moreover, Andalusia Health is committed to human capital development, ensuring that our team is equipped with the necessary skills and knowledge to deliver top-tier healthcare services. Our commitment extends to the digital realm as well, with our team developing and integrating software and digital solutions that enhance the efficiency and effectiveness of our healthcare services.
Through these diverse initiatives, Andalusia Health continues to redefine healthcare development, setting new standards for excellence in the sector.​
Major Transformation in Healthcare Landscape: Andalusia Group Rebrands as 'Andalusia Health'